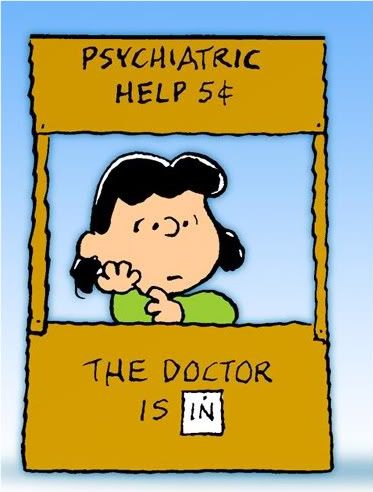 Here is a quote from Joe Menzer's article posted on NASCAR.com-
"how long does NASCAR think the healthy approachto any of its problems is to say they 'have long believed in having an independent media' and that 'debate is great for any sport'-- and then have a highly placed executive from its governing bodypublicly call for the firing of a trio of broadcasters who criticize their sport?"
The trio of broadcasters Menzer refers to are Dr. Jerry Punch, Andy Petree, and Dale Jarrett.
If NASCAR wants them fired, I can only imagine what they might do to Ryan Newman for his outspokenness.
Paging Dr. Black to the Big Yellow Hauler. The NASCAR execs need serious help.
(For those who don't know, Dr. Black(or Code Black) is hospital lingo for trouble on the psychiatric ward.)